name: Ali.
age: 15.
sex: Female.
where do you live?: Paradise Valley, AZ.
single?: Uh hah, kinda. I am "dating" someone, but that's all.
birthday: April 12.
eye color: Green, during summer they look blue though.
hair color: Brown or dirty blonde.
fave color: Pinkk<33 Grass-Green<33 Light Turquoise<33 White
fave stores: The Ralph Lauren store; Coach ; Neimans ; Saks ; Burberry ; Lacoste ; Gucci ; J.Crew ; Tiffany's ; a little Abercrombie but recently i only like they pj's.. then tons of little boutiques in my town.
designers: Ralph Lauren ; Lilly Pulitzer ; Ella Moss ; James Perse ; Marc Jacobs ; Michael Kors.. including brands? Juicy Couture ; Seven for All Mankind ; Camp Beverly Hills ; LV ; Blue Cult ; Citizens of Humanity ; Cosabella ; C&C California ... oh yeah... Theory =)
fave bands/singers: Ashlee Simpson ; Mandy Moore ; Dashboard Confessional ; DMB ; Gavin DeGraw ; Jesse McCartney ; Jessica Simpson ; Rascal Flats, The Ataris .. and more.
make-up brands: Clinique ; Nars ; MAC ; Laura Mercier .. oh and Bobbie Brown
do you like flip flops?: yess ; couldn't live without them<33 and since i live in Arizona, i can wear them almost all year around.
what does preppy mean to you?: Preppy is about looking well-kept, very put-together and nicely-dressed at all times. Quoting brilliant advice my father used to say to me, "Preppy is the classic look that will always be in fashion." Preppy incorporates not only how one dresses, but also one's lifestyle. And here is a little more, I think you will all like this. =)
"Today we salute you, Mr. Constant Collar Putter Upper. You, bedecked in popped collar, teach us that we no longer have to live with a cold back of the neck. Sure, your pink alligator polo may look feminine to some, but not to the 17 other frat guys wearing the same thing at the bar. Where others may see thoughtless fashion conformity, you preach a higher gospel. You preach of a world where it's ok for a man to go tanning. You ask "Why can't we wear make-up, and use shampoo with lavender essence?" So crack open an ice-cold Bud Light, Mr. Abercrombie, because we all know, when we really need a piece of gum, you always have one... in your man purse."
do you play any sports?: Varsity(and club) Volleyball ; Cheer <33
what are your fave movies?: Finding Nemo ; Zoolander ; Napoleon Dynamite ; Raising Helen ; Stepmom.. more.
If you had alot of money, what types of clothes do you want to wear?: (so we know your taste in clothes) Ralph Lauren ; Lacoste .. Seven for All Mankind ; C&C California ; Theory(pants) ; Lilly Pulitzer ; Burberry ; some Juicy Couture..
how did you find out about the community?: It was promoted in some community I was looking in; just browsing.
add pics:
meee =)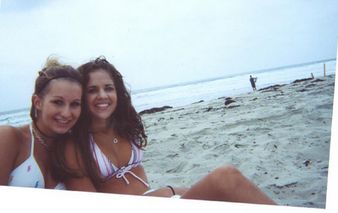 I am on left. In Mission Beach with my friend Danielle this last summer.
On left. Bad picture, but haha I love my friends Lacoste dress =)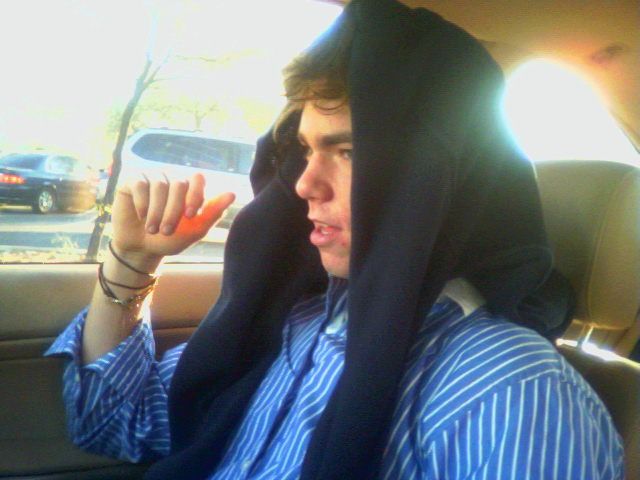 My friend Jeff(well, ha, we are dating) being his preppy self =) (We got in a 'fight hah' so I threw his sweater at him =X hah, hence the odd picture..)
Left. Me and my close friend Brittny <33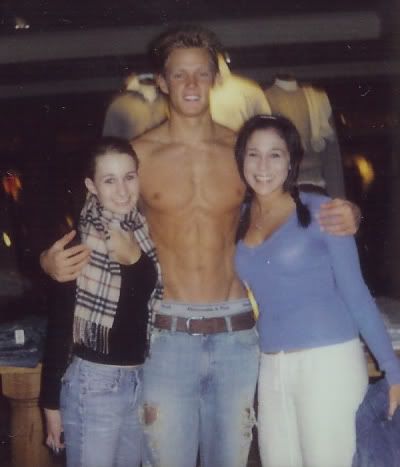 Left. Not the best picture, but who can beat an Abercrombie model.. not much =)
Friends Annie and Gabe. HA, Gabe drove up to pick annie and I up in his popped collar polo shirt, linen shorts, aviators, and his new mercedes convertible... haha i couldnt resist taking a picture =)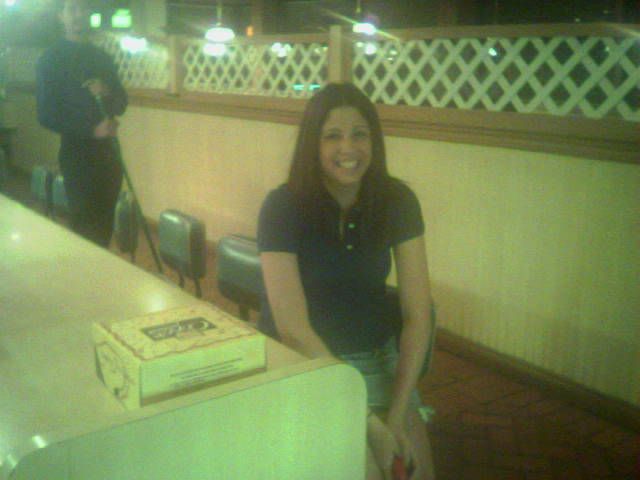 (my friend) Pretty and Preppy <33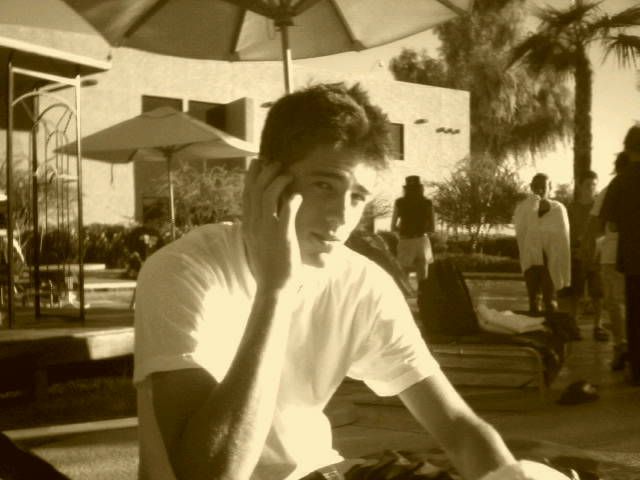 And to end, my gorgeous friend Craig before swimming at the country club.
A few Christmas presents of mine <33 (I was bored haha so i arranged presents and took pictures ; ha i know i am a nerd =X )

promote in 4 places, not in your own journal:
1. http://www.livejournal.com/users/molls589/5790.html?view=15006#t15006t15006
2. http://www.livejournal.com/users/wake_to_reality/25357.html?nc=1
3. http://www.livejournal.com/users/fatal_r0mance/919.html?view=79255#t79255
4. http://www.livejournal.com/users/chemically_vain/13729.html